Decoupaged Photo Frame
26 Feb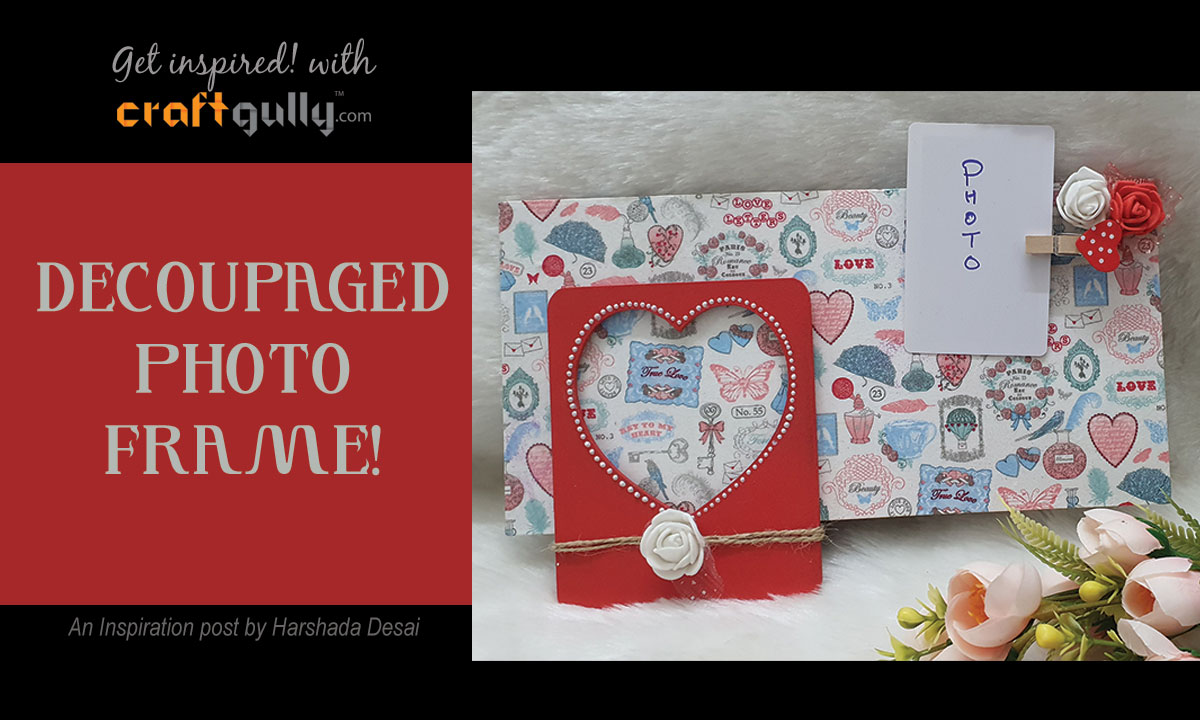 Hello Everyone
I am here today with a very simple yet pretty little photo/memory holder. Its something that is easy to make yet it becomes something that the receiver shall cherish for ever!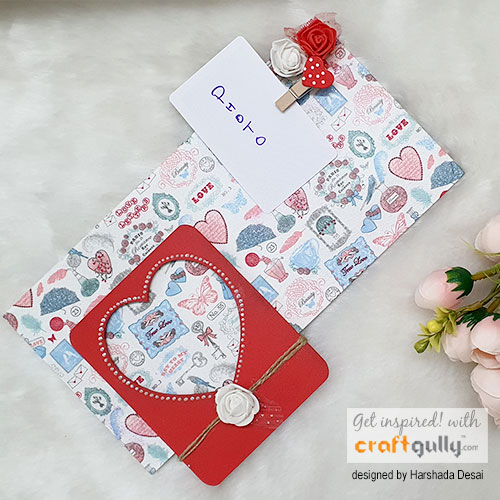 The cute little clip allows you to replace the photo as the time passes.
Even with projects like these, its the craft supplies that make it so easy to put together!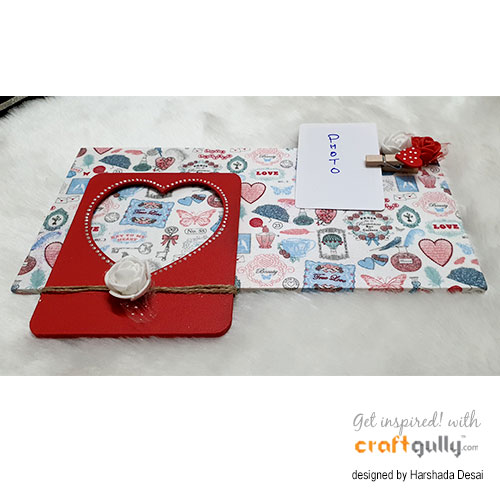 Materials use in this project: