Make Your Own Party Earrings - A Photo Tutorial
02 Sep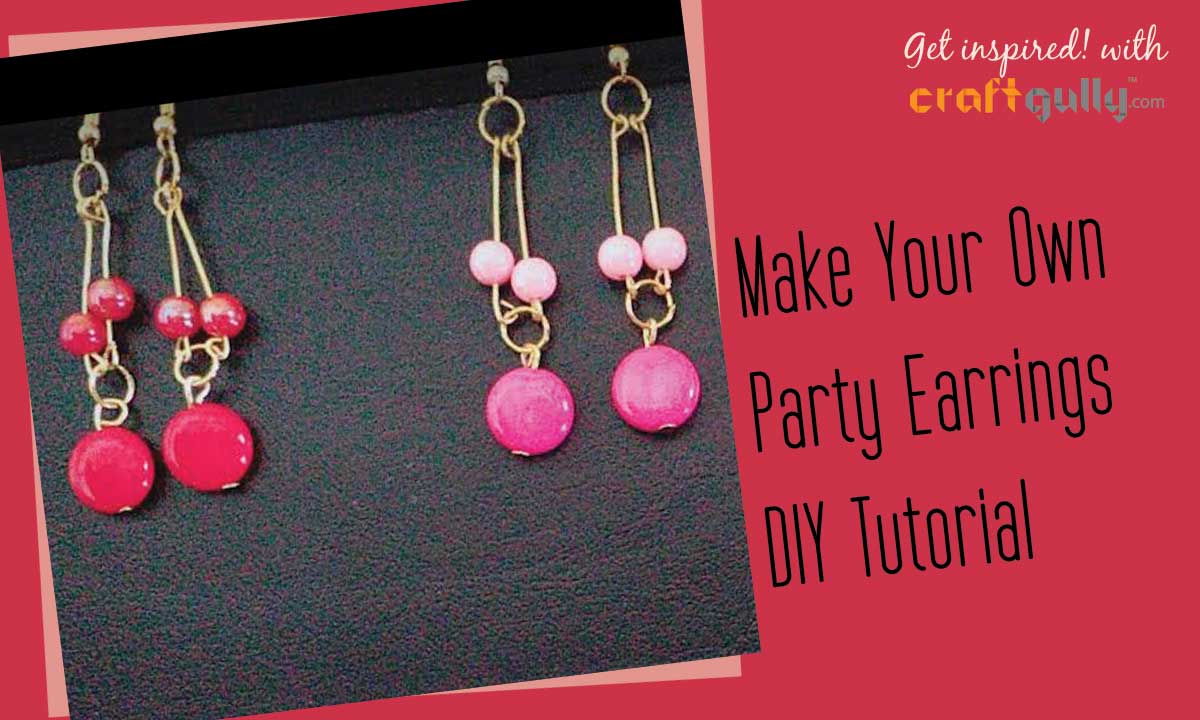 Supplies you need:
4 Eye pins
A Pair of Earrings Hooks
Wire cutter
Round nose pliers
Chain nose plier
1. Take a head pin and slide an acrylic bead to it . These beads I got from CraftGully and they come in vibrant colours . I used red acrylic beads from my lot.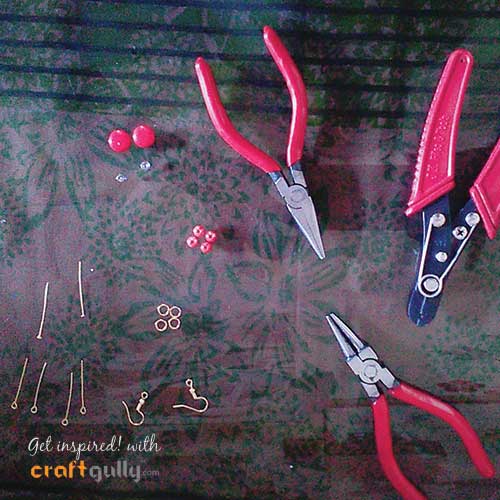 2. Cut for about leaving 1 cm space. Make a loop with the help of round nose pliers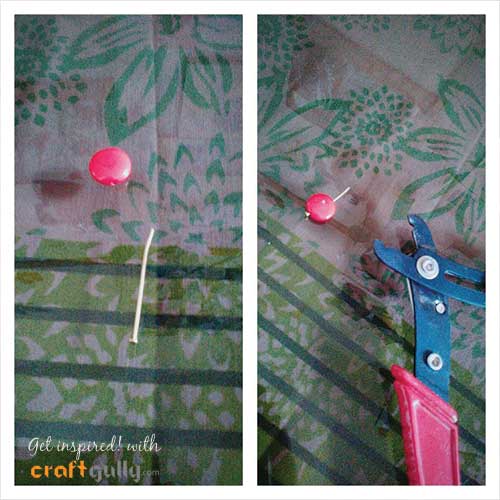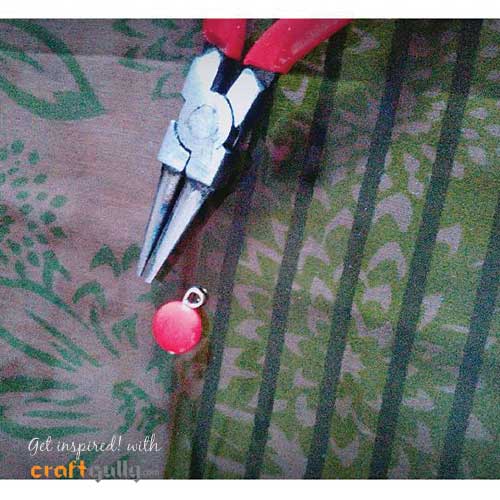 3. Now take two pairs of eye pins and add your favourite colour beads to it you can even play with your designs. I used red gloss glass beads which gave it a nice shade.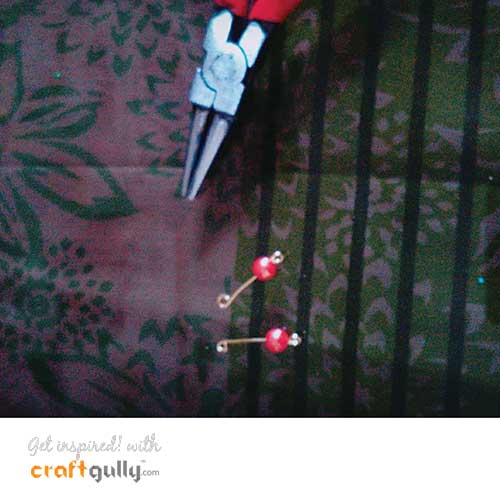 4. Take a jump ring and add loop with acrylic beads and two of eye pins with glass beads.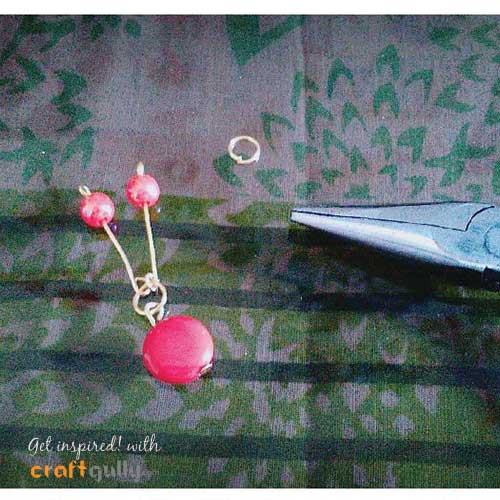 5. Take another jump ring and add earrings hooks , two of the eye pins with glass beads.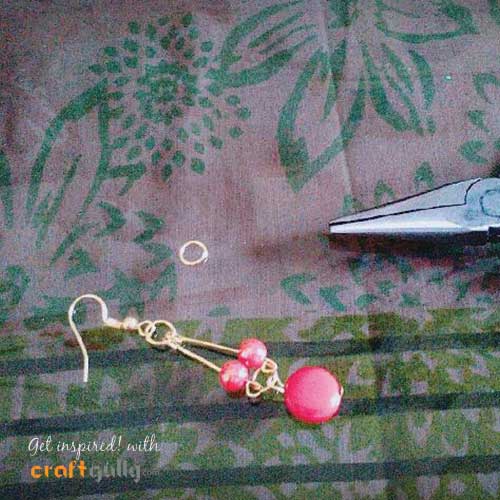 6. And there you will have your handcrafted earring piece.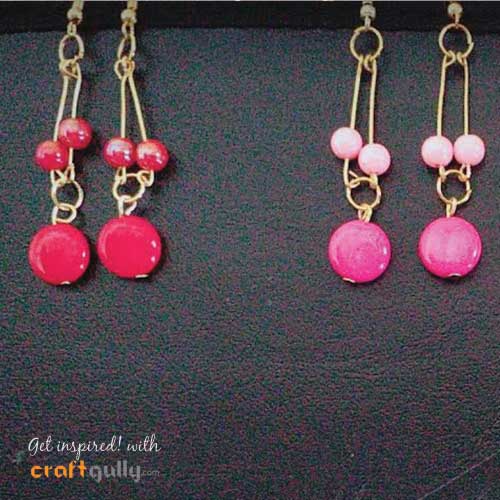 This tutorial was submitted by Mourvika Vivek, a happy crafter.
You too can submit articles as a part of the 'Write for CraftGully' Program. Click here for details.