Mini Album
04 Nov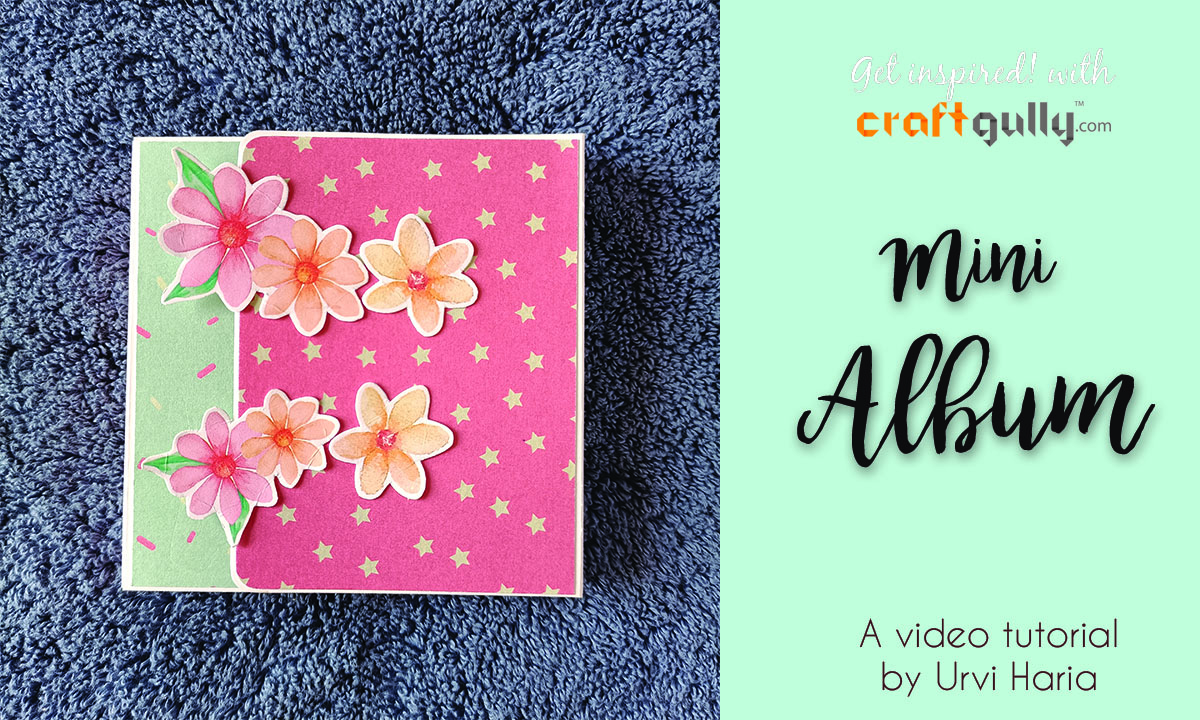 Mini albums are always a favourite .. because they are tiny, oh so cute and so easy to carry around with you.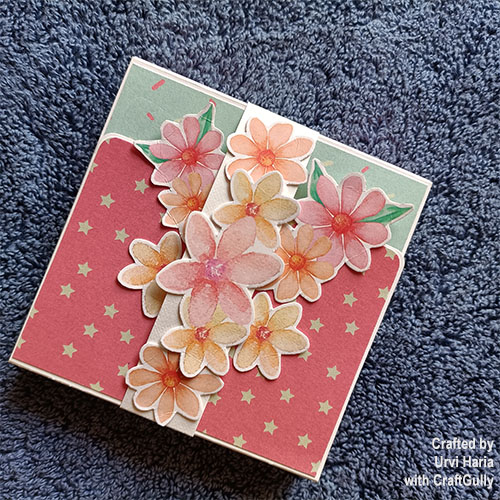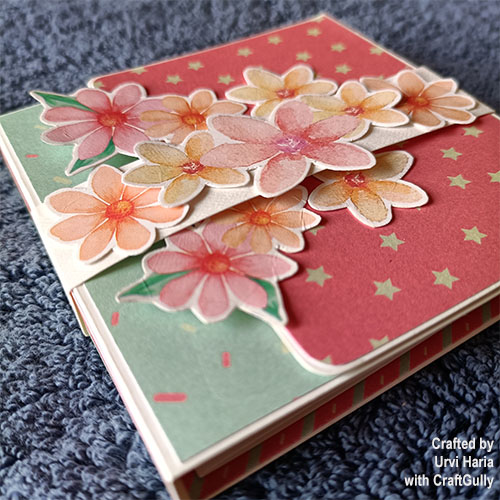 This mini album, I am showcasing today, is minimalistic, and easy enough for kids to make too. I have used the
Fun Pastels Paper Pack
.
The Perfect Craft Glue
and some
cardstock
.
The size of the album is about 4 inches by 4 inches by half an inch (4" x 4" x 0.5"), and the accordion pages like zig zag fold pages inside the album are of size 3.3/4 " by 3.3/4 inch. The flaps on the cover are about 3 inches by 4 inches.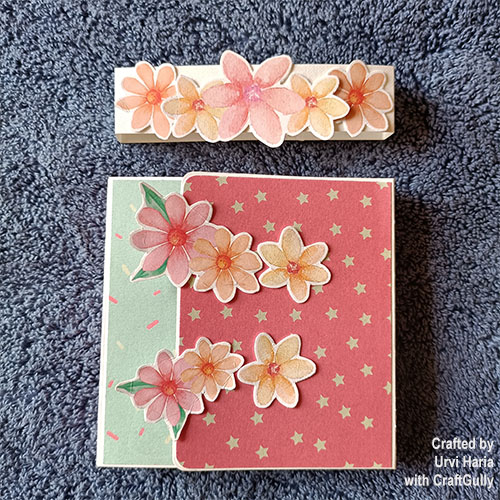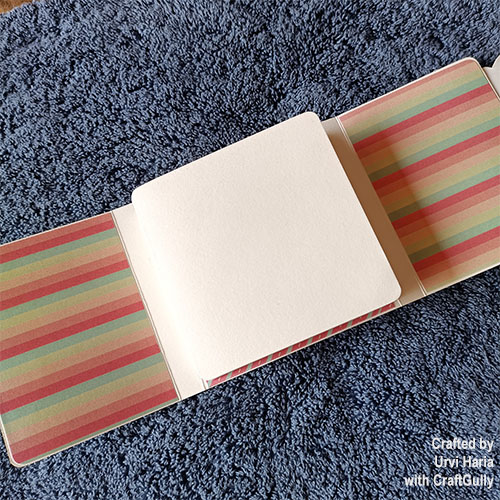 The best part is that you can add as many as pages as they want. I next made a belt for the album as a closure and used some matching flowers and decorated it.

And here we have this cute mini album ready to go into your bag.
Check out the
video tutorial
below and make one for yourself!!
So, what do you think? Will you be making this? Let us know in the comments below.