Quilled 2022 Frame
02 Jan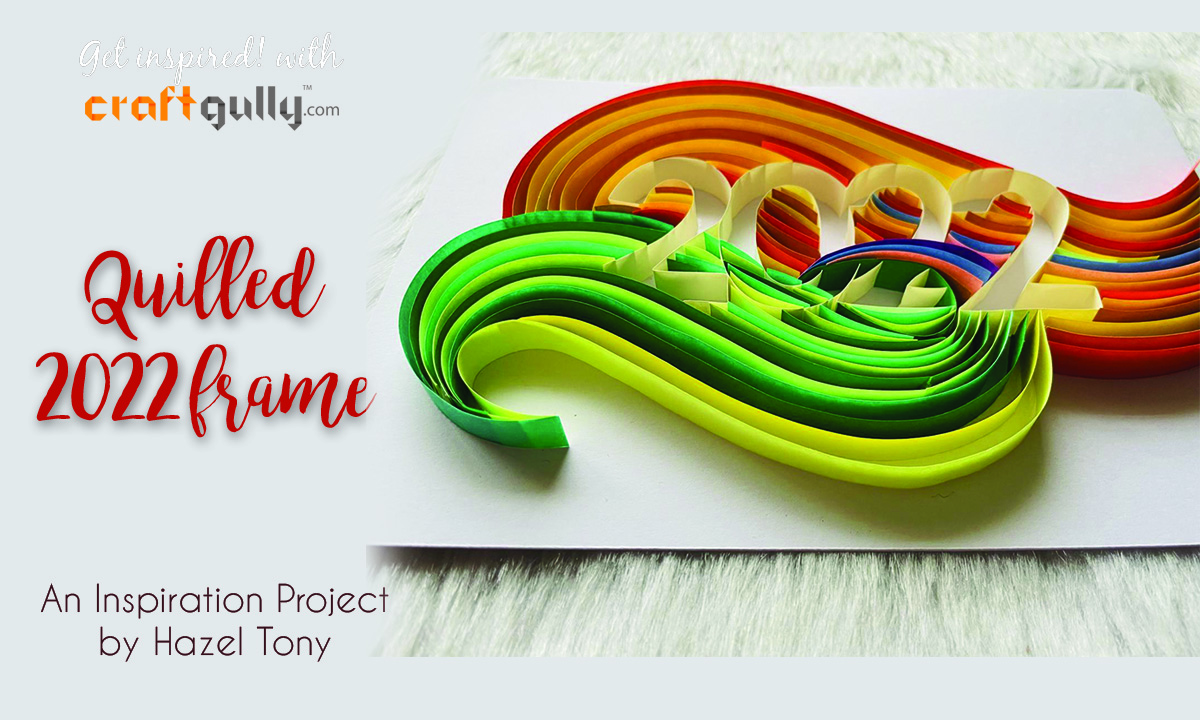 Project By
0 Comment(s)
165 View(s)
Quilling
Hello all,
Happy New Year 2022. A new year gift for you all! This New year, I have come up with a beautiful quilled frame for 2022.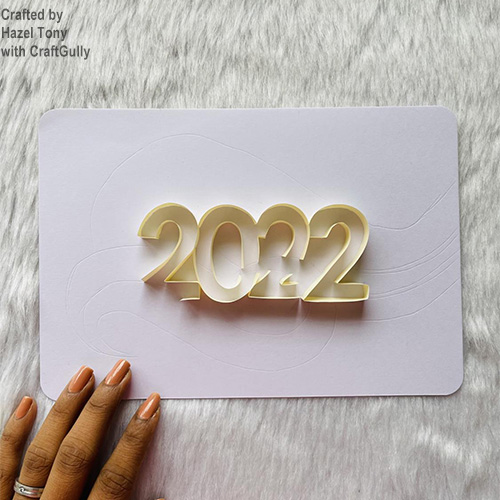 Despite all of the worries that covid has brought into everyone's life, all I want to wish for in 2022 is a little more colour and brightness.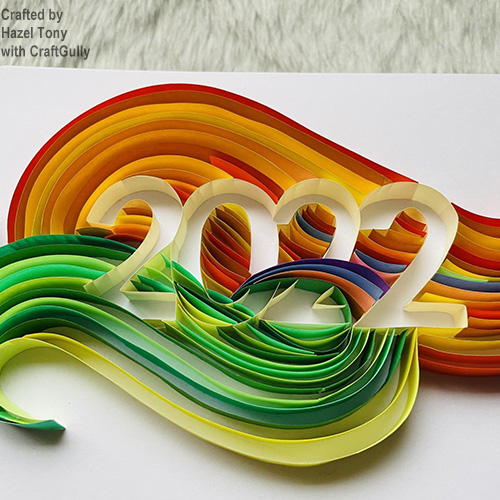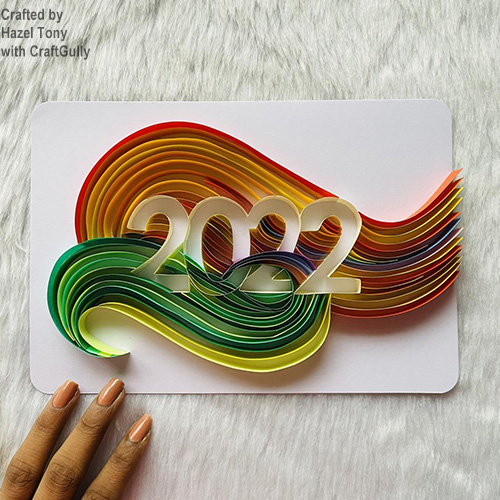 On an A5 base, I completed the project using the on-edge quilling technique and 10mm quilling strips from CraftGully.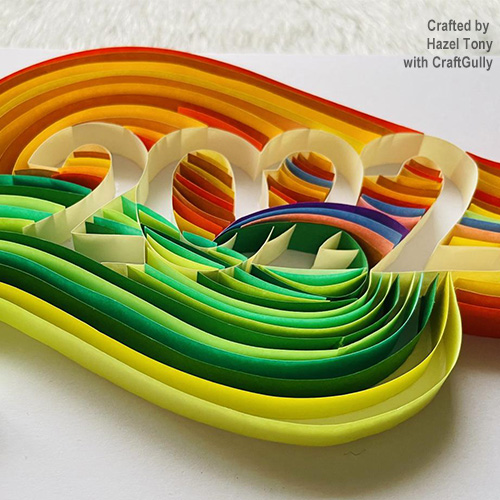 Here's to a bright 2022 from the CraftGully family.
Materials Used:
10mm Quilling strips - Bottle Green #1, Marigold Yellow, Deep Orange, Assorted
The Perfect Craft Glue
Cardstock A4 Snow white 220 gsm
Paper Punch - Corners 3 in 1