Quilled Diwali Card
03 Nov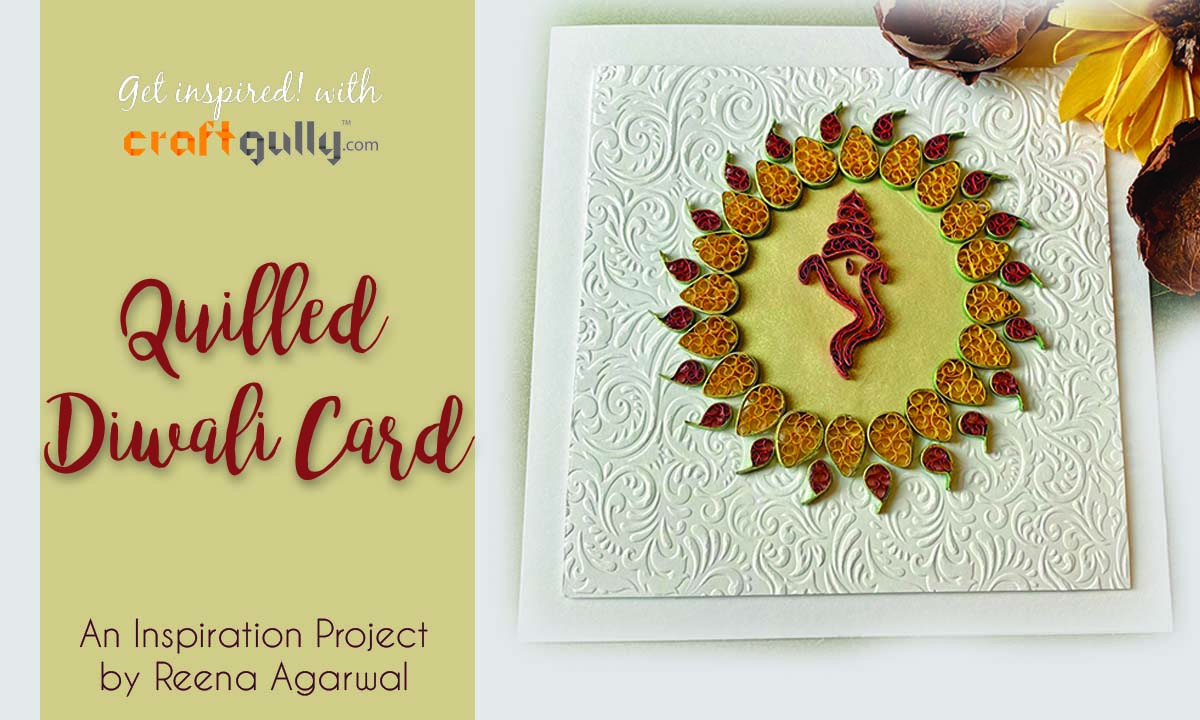 Hello Everyone!
I am here today with a festive Ganpati Card made using the Beehive technique.
Beehive quilling is one of the quilling techniques which is used by quilling artists as a filler to fill in gaps and to give a complete feel in any project.
In simple words, Beehive quilling technique is about using a single quilling strip and a slotted tool to create many tightly rolled coils at a time.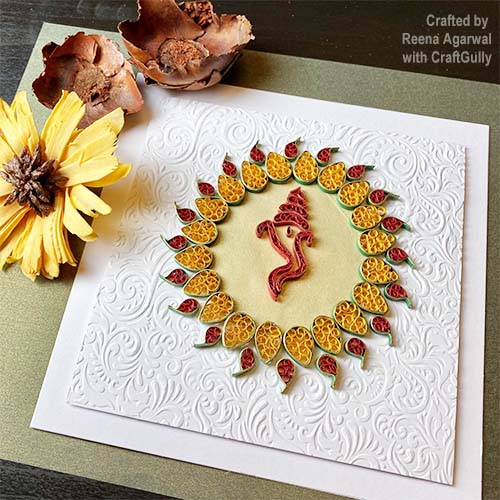 I have used a square card for this project. As I didn't want to leave the background blank, along with quilling I have used embossing.

The colours used are bright red and yellow to give it a festive look.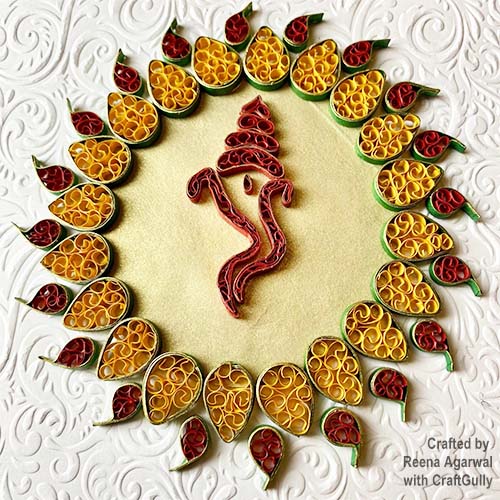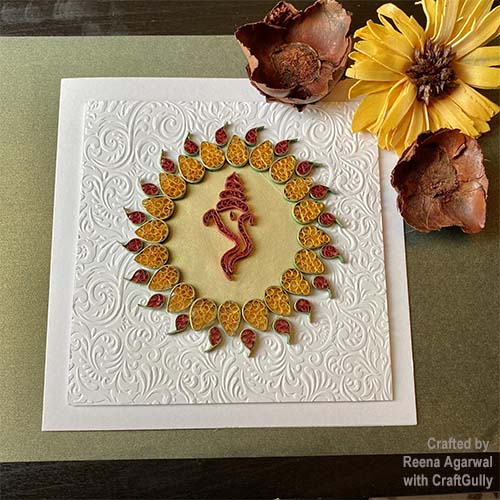 Hope you like this Diwali Card!

Check out the materials I have used: