Upcycled Mobile Box To Gift Box
15 Dec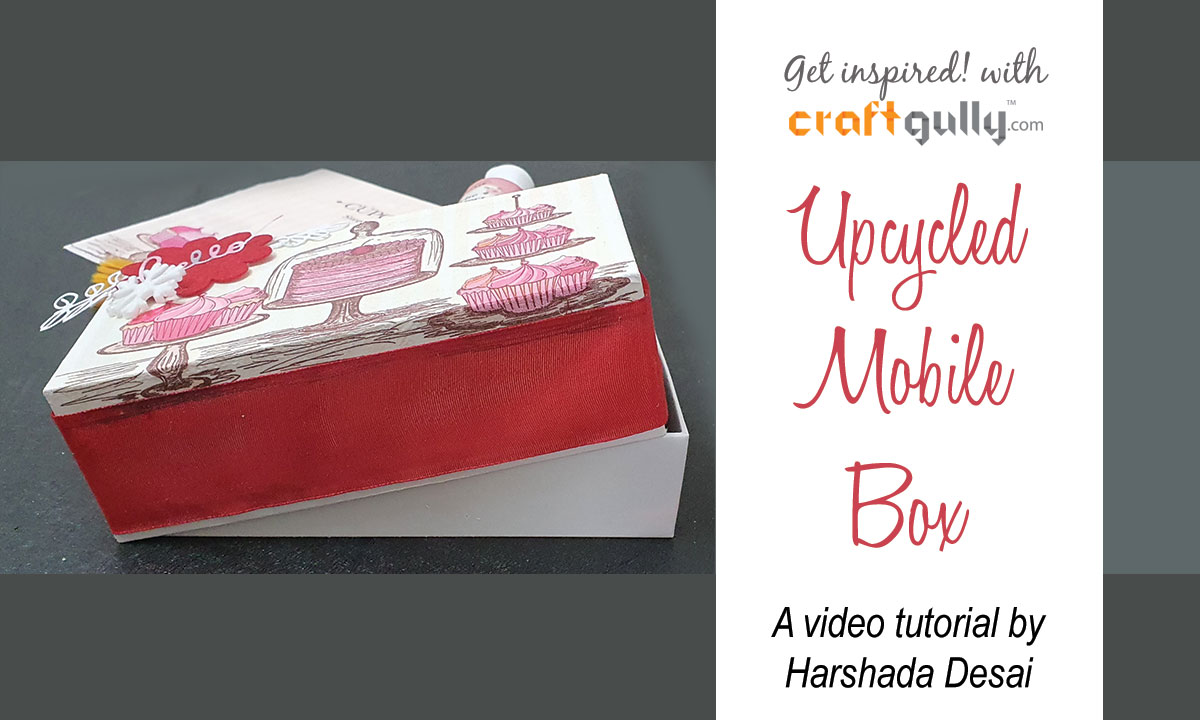 Hello everyone!
Happy to share this super quick step by step DIY Gift box video with you all.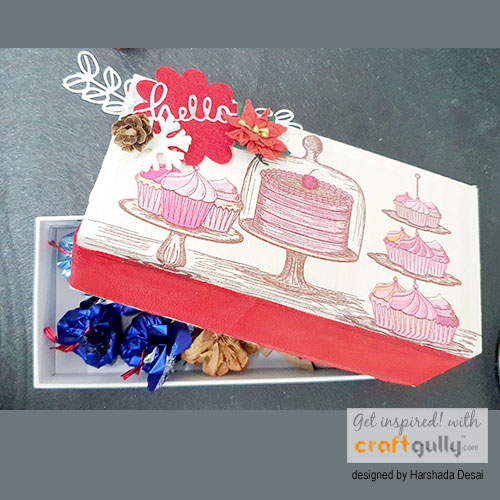 Here is an easy to follow video tutorial for this project
Materials used: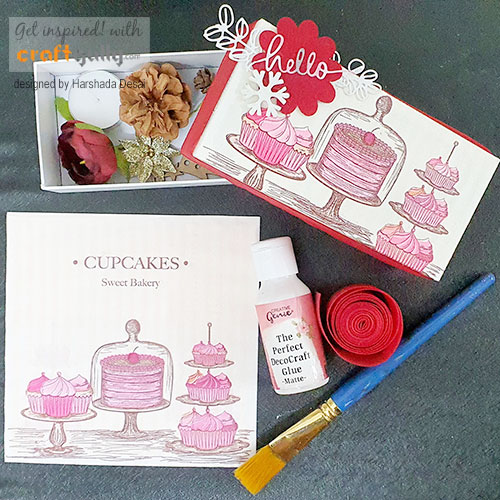 It's so easy that you can epicycle those boxes and keep them handy for the next celebration!
Hope you liked the video!